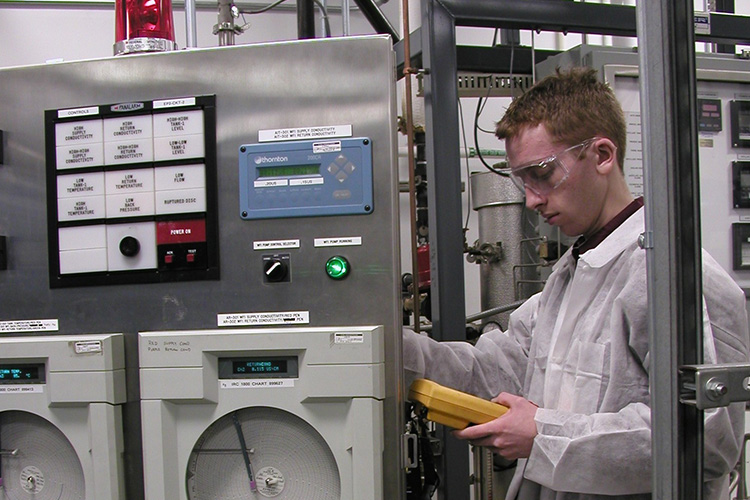 Instrumentation Technical Services, Inc.
ITS was founded in 1988 to provide professional calibration services to quality regulated clients.
Continually expanding our capabilities, we have grown and diversified to fill the needs of our customers. From our offices and accredited metrology laboratory in West Chester, PA to our many highly trained field service technicians, ITS has the expertise to help solve our customer's compliance and automation challenges.
Get in Touch
ITS and Precision Measurements provide complete instrumentation and metrology services at competitive rates. From calibration to troubleshooting to outages, we serve your needs.
Industries - Calibration Services
Life Sciences
Power & Energy
Chemical
Semi-Conductor
Food & Beverage
Pulp & Paper
Military & Defense
Metals
Petrochemical
Textile
Automotive
Water & Wastewater
Discrete Manufacturing
Gas Pipeline
Others
National / International Clients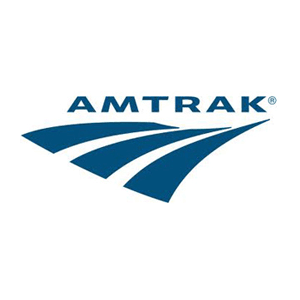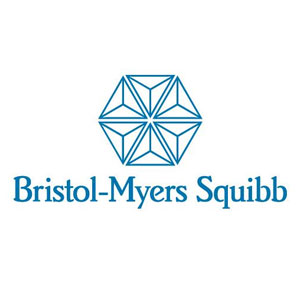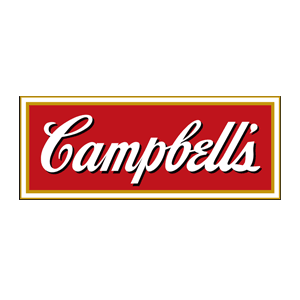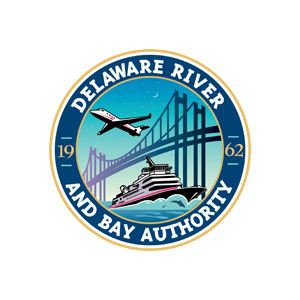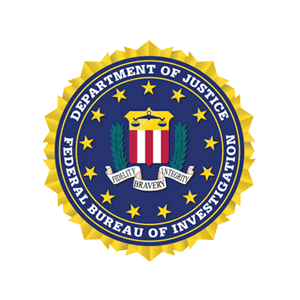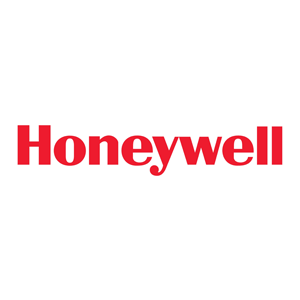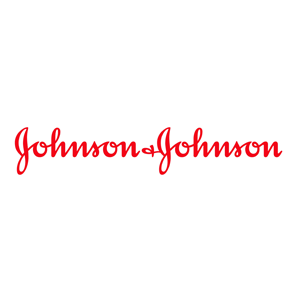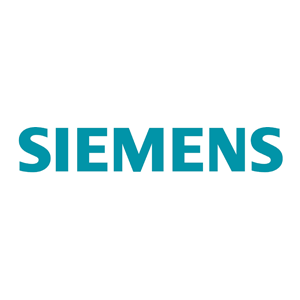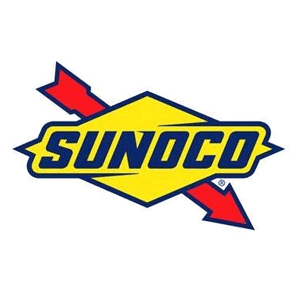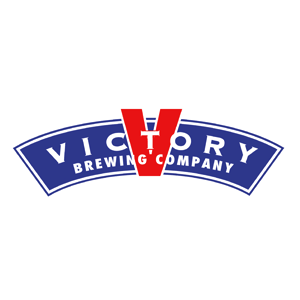 We supply and calibrate RKI
Do you need an RKI personal monitor or a fixed gas detector? Call us at (610) 436-9703, or click here to speak with someone today about your particular needs.